Cabi Review
Sep 18, 2021
In this article, I'll be providing my Cabi review. You'll learn about Carol Anderson, Kimberly Inskeep, their products, and the stylist business opportunity.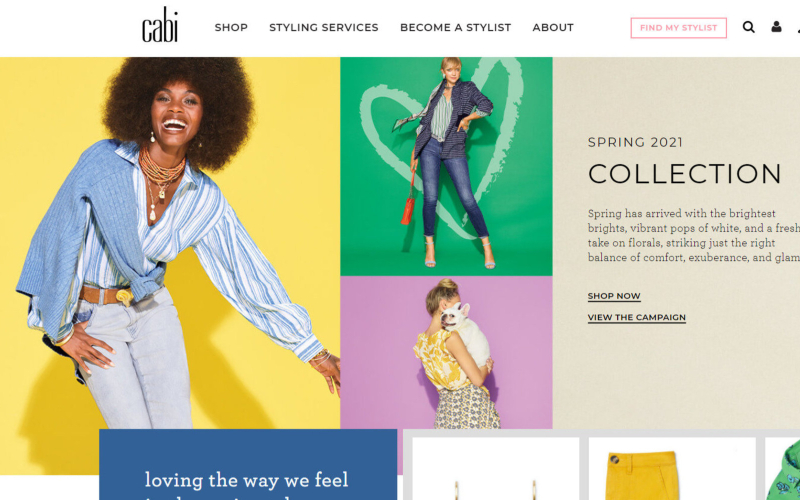 There has been a great buzz about the Cabi stylist business opportunity. The distributor promises that you can make a stable income selling their products, and make a home business for yourself, as well. But is it a scam?
Cabi History
Cabi is also known as Carol Anderson by Invitation. It was a business that started when Carol Anderson decided that she wanted to begin her business out of a home workshop. In 2001, Carol Anderson and Kimberly Inskeep tried to figure out how they could marry a great shopping experience and a flexible career into one. Cabi was the result and it allows ordinary people distribute and sell Cabi products.
Anderson promises that this will be a way for stay at home mothers and young students to earn a stable living. But just how effective is selling products for Cabi?
Cabi Review
Cabi promises that you will be paid a steady income. A consultant will host shows from your home, promoting the product to friends, family and co-workers. After about three seasons, they claim that the seller will be able to start making a stable incoming selling their clothing brands; quite a buildup with a big promise at the end.
The main complaint seems to be that the clothing sizes do not fit women of certain sizes. They are either too small or too large, and the Cabi inventory is too limited.
Another complaint that many reviewers and sellers have is the lack of a comprehensive website. The website seems unfinished and sluggish, and barely is able to change between pages. There is only a small amount of information on the program, compared to affiliate and distributor programs like AVON and Pampered Chef.
Cabi seems to limit the amount of sellers that they have at one time, and only allow the offer to extend to a certain number of zip codes. This makes it very difficult for those across the United States who are too far away, and want to sign up to sell the product. This is probably a result of Carol Anderson wanting to prevent her business from spanning out too far, to make it more manageable, without a larger distribution.
With a lack of proper information, it is difficult for anyone to get started at Cabi. If Cabi hopes to draw in more customers, they need to build a better website with more information, and not rely wholly on word-of-mouth.
Cabi website: https://www.cabionline.com/