GDI Review
Sep 18, 2021
In this article, I'll go over my GDI review.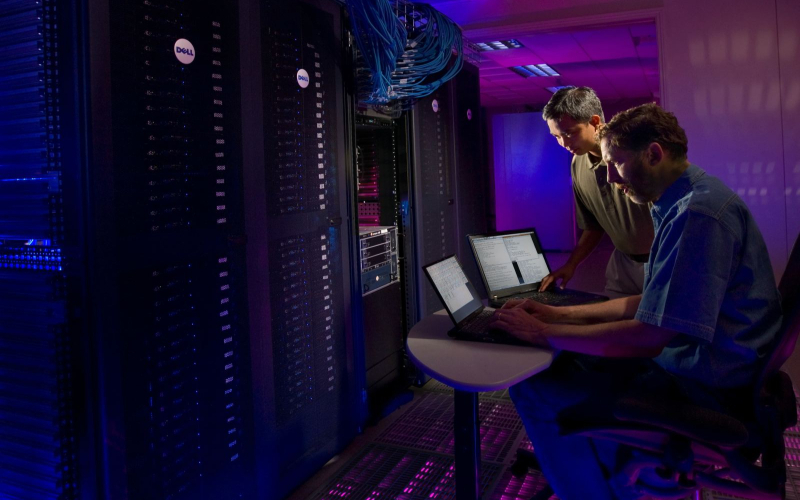 Global Domains International is one of the most trusted internet companies around today. They offer a wide variety of internet based products. However, what many people think of when they hear the name Global Domains International, or GDI, is the multi-level marketing (MLM) type program.
With this program, you can recruit others and make money when they stick with GDI as their website hoster. But does this MLM actually do what it promises or is the GDI.ws business opportunity a scam? That's exactly what you are going to learn in this GDI review! But before calling it a successful, realistic program to make money online, or a scam, it's best to go over exactly how GDI works.
How It Works
GDI's main purpose is as a domain registrar and website host.
Prices as of October 2020
You can get a .ws domain for $35. For hosting, they're currently priced at $239 a year.
As an affiliate, prices are less. For $10 a month, you'll get a .WS domain, hosting, 10 email addresses, URL forwarding, and access to an easy-to-use online WebSite builder.
The MLM segment of GDI works by giving you a specific affiliate link, which, when used to join GDI by another person (a random passerby coming to your website, probably) will allow GDI to know that you sent that person. Then they will enroll in the same program and you will make 10% of what they pay to keep their hosting and domains at GDI, for life! But it gets even better because the people that that person refers will also become a part of your downline, and then it continues another 3 levels!
So Is Global Domains International a Scam?
No, it most certainly is not! The GDI.ws business opportunity is a legitimate business opportunity that will allow you to make, potentially, thousands online. If you don't actively promote the program, then you won't make much money, but if you take action, then you can have the lifestyle you've only dreamed of!
Company website: https://www.website.ws/