Lia Sophia Review
Jan 02, 2020
In this article, I'll provide a Lia Sophia company review. Keep in mind that the company is now defunct as of February 2015. I'll discuss this later in this article.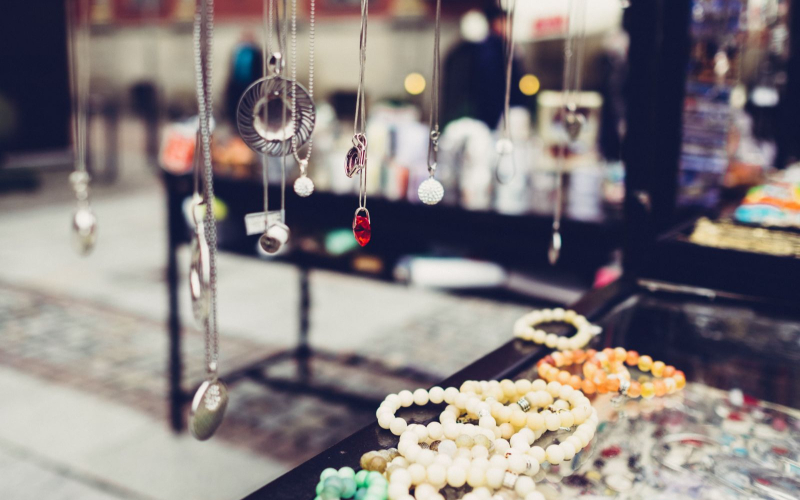 With numerous online businesses flooding the Internet, it becomes a daunting experience to explore reliable opportunities. Often we run into scams and find ourselves at the brink of financial jeopardy and emotional upheaval. Is there a way to ensure the business we are contemplating upon is not a scam?
The foremost step to avoid home business scams is never buy what you cannot see; websites that do not display relevant information like contact details is indeed a scam. Opportunities that involve more money than initial advertised layouts will undoubtedly suck money out of your pockets. And, if the opportunity looks too good to be true, then rest assured you are inviting people to rip off your hard-earned money.
That being said, a friend of mind pointed me towards Lia Sophia. It is a brand of fashion jewelry that helps women accessorize their wardrobes and provides equal business opportunities for 'advisors' willing to invest their time and effort in spreading the cheer around.
Table of Contents
History
Products Offered
Opportunity for You?
Shutting the Doors
History
Lady Remington Jewelry was established in 1986 by Victor Kiam, and today it's officially renamed to Lia Sophia. The company is family owned and run by his son Victor "Tory" Kiam, III.
Products Offered
Lia Sophia releases bi-annual catalogs to its consumers, showcasing seasonal collections. The company offers an exquisite Red Carpet collection that features high-end fashion jewelry aimed at celebrities. If you visit their website, you can see Paris Hilton flaunting the collection.
Opportunity for You?
To take on this business opportunity, you need to be a U.S. citizen and pay for a starter kit. As an independent 'advisor', you are allowed to promote the Red Carpet Collection. Your earnings include up to 30% bonus by carrying out show sales in addition to your sales volume. Alternatively, you can bank upon the 'recruitment advancement structure'. Your bonus compensation is offered by building a team under you, thus you earn faster.
Shutting the Doors
In December 2014, Lia Sophia announced that they would close shop in February 2015. Unfortunately, reps lost their income stream and customers lost their jewelry lifetime replacement guarantees. In December of 2018, checks were mailed out to customers for this this breach in promise. Learn more about the settlement: West, et al. v. Act II Jewelry, LLC, et al., (Case No. 1:15-cv-05569).