MannaTech Review
Sep 18, 2021
In this article, I'll be providing my Mannatech review.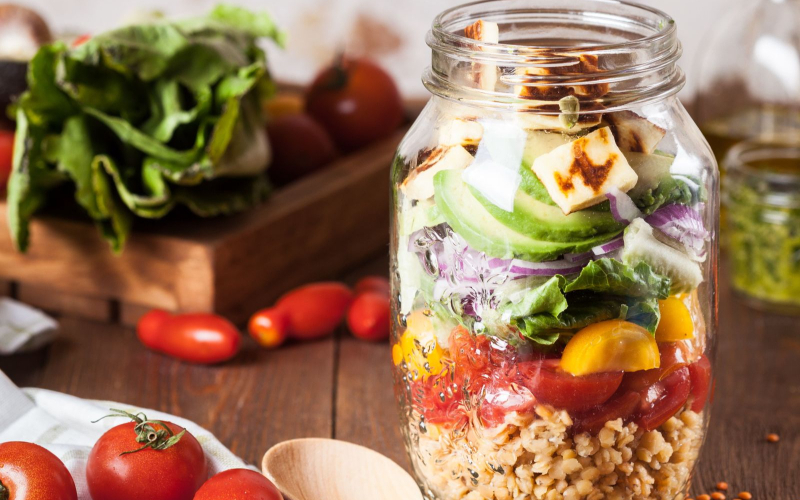 In business since 1994, Mannatech Incorporated develops and sells nutritional supplements, skin care products and weight loss products. The company operates in 16 countries and employs over 500 people. There are also over 500,000 independent sales representatives that sell their products.
Company Divisions
Mannatech has many company divisions which can be confusing to customers. To say that the Mannatech business opportunity is a scam would be unfair to the entire organization. The organization has received outstanding reviews from Forbes and Business Week magazines.
BBB Rating
According to the Better Business Bureau (BBB), Mannatech Better Health International is not accredited by the BBB. However, the BBB does give Mannatech Better Health International an A on a scale of A-F with A being the highest. Mannatech Incorporated scored a D- on that same scale.
Mannatech Facts
Consider this, Mannatech is a publicly traded company and investors have put their trust in this organization to provide a high level of service to everyone they serve. Mannatech is managing nearly 50 million in cash and investments with very little debt.
Direct Selling
Direct selling requires skills to be successful. Mannatech business opportunities will require individuals to sell their products. So, you can reasonably conclude that if you can sell their products you should be able to make money in this type of business.
The Bottom Line
Within this organization, you will find that some divisions and independent sales representatives may not perform as well as others but this does not make the Mannatech business opportunity a rip-off. Like all business opportunities, you have to do research.
Read more about MannaTech