Melaleuca Review
Sep 18, 2021
In this article, I'll provide my Maleleuca review.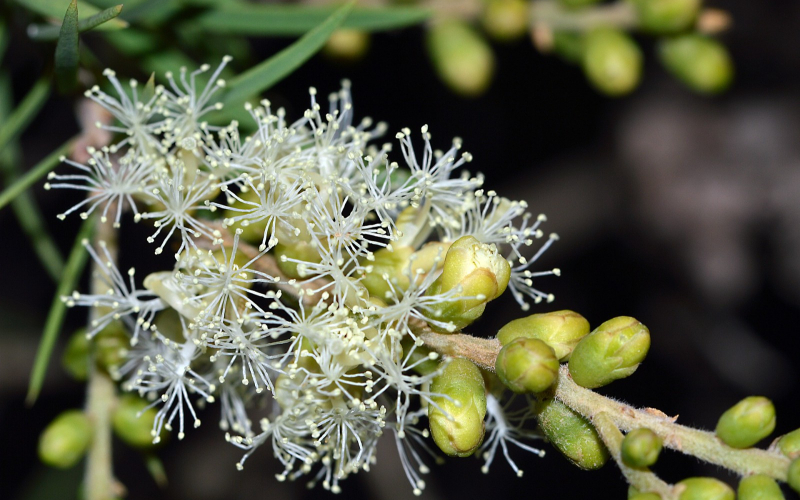 Network marketing has a bad reputation. No network marketing business is exempt from reviews until it has proven itself to work. The Melaleuca business opportunity is no different. Is it a scam? The direct answer is no.
Understanding if the Melaleuca business opportunity is a scam or not largely depends on understanding exactly what the business model is and how it works.
Table of Contents
How does the business model work?
Why do most business's fail & will it work for me?
The Melaleuca Compensation Model
Are You Really Free To Build Your Business?
In Conclusion
How does the business model work?
The way this business model works is the same as most other network marketing opportunities. You are taught to initially build a client list from your family and friends for your first initial boom of sales. After that, you are supposed to continue to expand your business through referrals from your family/friends list, with the addition of additional marketing on your part to the general public. The product is actually very useful offering over three hundred fifty different health and wellness items to improve the consumers quality of living. The product categories include vitamins, weight loss, dental care, cleaning, bath & body, beauty, & air fresheners. Who in the world doesn't desire good health & easier living? With this reasoning you can see that the product is actually a easy sell, you just have to work it.
Why do most business's fail & will it work for me?
Most people label a business a scam after they have tried it, with little to no work, only to have it fail due to their nearly nonexistent efforts. This is when the "scam" label is slapped on a business model. With this being said, the Melaleuca business opportunity will work, as long as a person is willing to put forth the proper effort. It is not a business guarantee, rather it is a business opportunity meaning it has the opportunity to work if you are willing to put in the effort to make it work.
Plain and simple. When it comes to the Melaleuca business opportunity, the statement is true that says: "Work your business, and your business will work for you." Any business in this world is a opportunity. You must work your Melaleuca business has hard as you would work any other business; with loyalty and hard work.
The real question is: Will another business that you "work" work faster and better than Melaleuca? If there ways a way to build a business that was 2-10 times more easier or faster to build (if my real intention was to build a business to earn money) – would you go with Melaleuca?
With all that being said, let me explain more about compensation model.
The Melaleuca Compensation Model
Have you ever heard of a "Stair-Step Breakaway"? Most Melaleuca distributors don't even know what this is about – but it's what their plan is. In some ways, it's kind of scary for new distributors to learn about this. What happens is that top performing leaders move to the top. Sounds good doesn't it?
One of the reasons I got into MLM is to earn an income from a team. So if you were to build a huge team and they grew exponentially to several thousands, that would be great wouldn't it? Through the stair-step breakaway model, your upline has the opportunity to break that leg away from your organization (and your leader would profit a lot more from this more than you would). This can be a huge hammer to your business and I've even seen distributors fail and leave the business because of this type of compensation plan.
Are You Really Free To Build Your Business?
While Melaleuca is legit, they don't give you freedom to grow your business. That seems to contradict their reps, but think about this: If you were a mega health company, would you really want to take the risk that your reps impose on you (just because they wanted to be creative)? Of course not. Some may say that you could build your business online and that their rules are there in place to save both you and the customer…but the truth is that they are satisfied with the old ways of doing things and aren't really open to using new internet-based strategies to build your business as free as any business should.
In Conclusion
With all of this being said, I still do think that Melaleuca is a great company with a great set of products – for the right person. I'm a strong advocate of using low-cost, low- risk, easy-to-learn-and use methods for building a business. I've had offline and online businesses and I've realized that the internet is one of the best ways for almost anybody to start a business.
It's a shame that Melaleuca doesn't allow people to easily use these technologies. So if you're not the type of person that would like to use the internet to build your business, this business may be for you. As they say, it takes different strokes for different folks to rule the world!
Company website: https://www.melaleuca.com/