5 Reasons Why MLM Distributors Should Blog
Sep 18, 2021
It can be a struggle to build a network marketing business. If you haven't started blogging yet, check out this article.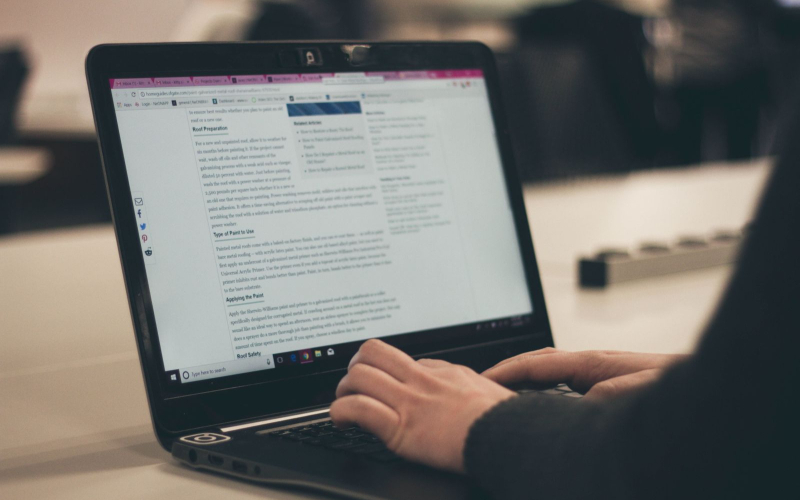 Have you ever wondered how the heavy hitters in the MLM industry recruit more leaders and sell more than ever before? They've done it by establishing an online presence. An easy strategy that you can duplicate is by creating your own MLM blog.
Here are 5 reasons why you should build your own blog today!
1) Your MLM blog can provide you with extremely low-cost traffic – You can build a blog and get traffic from the search engines. You can host a blog for less than $10 a month.
2) Your MLM blog can help you get low-cost leads – You can use your MLM blog as a powerful MLM recruiting system! As your traffic starts to grow you can get 10's or 100's of leads every single day. If you went out to prospect the cold market, how many leads can you get. How many can you get if you were to do cold calls…or even direct mail? Those methods work, but they will either cost you a lot of time or money.
3) Your MLM blog can help you automate your business – Your blog will work for you up to 24 hours a day/7 days a week! When people are sleeping here in the U.S., many people in Australia are wide awake – searching for ways to build their own business. Your MLM blog is an excellent system for adding leverage in your business.
4) Your MLM blog allows you to interact with your prospects – A lot of traditional websites and lead capture pages don't allow you to easily interact with your visitors. Blogs allow people to easily comment.
5) Your MLM blog can help boost your credibility – You can become an authority in the MLM blogosphere! It takes consistent posting and relationship building. By building virtual relationships, you can boost your authority online! This is an excellent strategy for branding yourself (without trying hard).
Here's the blog hosting site that I personally recommend – learn more.