MonaVie Review (AKA Jeunesse Global)
Sep 18, 2021
In this article, I'll provide my MonaVie review. As of January 2021, MonaVie is now part of Jeunesse Global.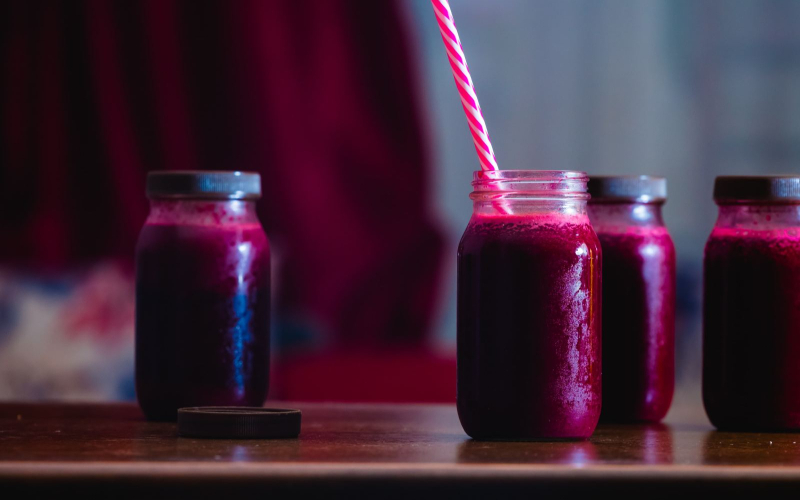 Starting a business is one of the most exciting and challenging things a person can do. When you start your own business, you are your own boss and are able to set your own hours and operate the business on your own terms. However in order to be successful you will need to put in a considerable amount of time and effort. There are numerous ways to start a business as an entrepreneur. You can buy a franchise where you buy into an established brand and operate it under the company policy.
Starting your own business from scratch is another way to start a business. Buying an existing business is another way to become an entrepreneur. There is another way to start a business and that is network/multi level marketing. This model is one where you recruit people and sell products to them and get them to be in your chain of customers. One of the opportunities in network marketing is offered by the company known as MonaVie.
What is MonaVie
MonaVie is a fairly new company in the network marketing field. The company offers and sells a fruit juice that is regarded as among the most healthy things a person can consume. In the opportunity you usually will pay an upfront fee of around $100 and get yourself some of the products. For as little as $200 you can start your own business with this opportunity. Once you get this started you then begin selling the product to people you know and get them in your downline. The more people you get in your downline and the more products you sell, the more money you will make.
Things to Look For: Benefits
The business opportunity offered by MonaVie has some benefits to it. First you have a lot of flexibility. You can operate this business at any time and set your own hours. This opportunity also requires little up front capital to get started unlike most other types of businesses. Lastly the income potential is unlimited.
Things to Look For: Drawbacks
With most businesses and business types there are some drawbacks as well. The first drawback is that the products is not as healthy and beneficial as it claims. Some sources have found out that the juice is not as nutritious as the company claims. Another drawback is that getting customers can be a big challenge because unless you know a lot of people you can have a hard time getting customers. Finally according to most sources the average income made in this business is less than $5000 per year so it is quite difficult to make a living with this opportunity.
Another drawback (that's very common with traditional health MLM companies) is that they put extreme limitations on internet advertising. The main way of getting the word out is through warm-market networking. While this is effective, not having the ability to market your business online is an extreme drawback. When I was running my traditional MLM business, I could only do it when I had some time available. Nowadays, having an identity online allows me to build my business 24-7, and allows my downline to do the same. That's a huge, exponential difference.
Conclusion
MonaVie isn't a scam, but like any other business it has benefits and drawbacks. The juice is not as beneficial as the company claims and the income potential is very low for a vast majority of distributors.