How Do I Use TikTok to Grow My Network Marketing Business?
Jan 29, 2022
Are you looking for a way to grow your network marketing business using TikTok? If so, this is the right place for you! I'm going to share everything I've learned about TikTok in my network marketing business, including what the app is, how it works, and why I think it's a great tool for you to use if you're new to the network marketing game.
If you're thinking about starting a network marketing business, but aren't sure where to start, you may be wondering if social media is right for you. I'm going to give you the scoop on how to get started with a network marketing business using TikTok.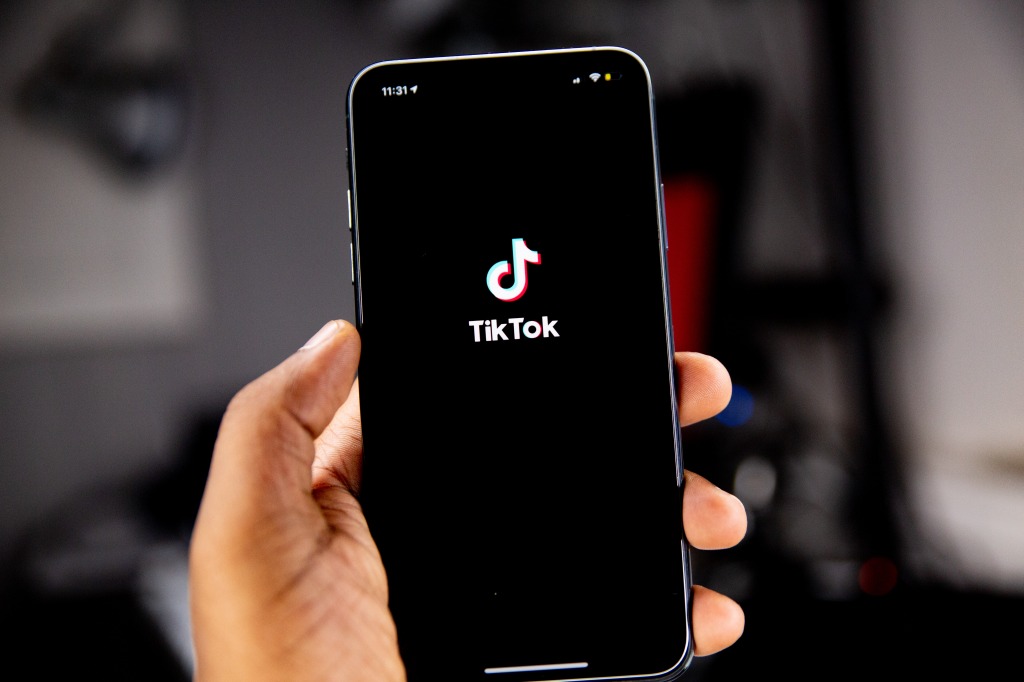 Why You Should Be Using TikTok
TikTok has been getting more attention over the past few years, especially as of late. It's a social media app that allows users to create short video clips and post them online. The app has been very successful because it allows users to share short videos with other users that are relevant to what they're watching.
Because of this, users can gain attention by creating short videos that get shared with friends. This is similar to what happens when people tweet, like or share articles on Facebook.
However, while many people use Facebook to gain attention, the majority of TikTok users are teenagers and young adults...but that has been changing. I've seen more adults lately, especially people that are growing their businesses.
In the past, people used to dance and show special TikTok effects. Now, people have been creating explainer and relationship building videos (without dancing or music).
Use TikTok For Your Network Marketing Business
If you're looking to grow your network marketing business, but aren't sure where to start, you may be wondering if social media is right for you. I'm going to give you the scoop on how to get started with a network marketing business using TikTok.
You can use it for just about anything; you can make videos of yourself singing or dancing, you can record your daily life, or you can make funny videos that others will laugh at.
How To Create A Winning TikTok Campaign
As we all know, marketing is an essential part of the overall business strategy.
We should start with what makes an effective marketing campaign: context, content, messaging and follow-through.
In order to make your TikTok marketing campaign successful, you have to take a deep dive.
The first question to ask is what does the industry need from a product or service that you offer?
What does your audience — and specifically the users — actually want or need?
You'll find this answer in their behavior.
Once you have a picture like this, you can apply it to the following question: what problems are people trying to solve with your product or service?
What motivates a person to spend money on an offer like yours?
If most of them don't know why they need yours or how they will use them, then there is no hope for generating future sales.
But if most of them do know why and how they can use your product in their lives, then hopefully you can create some value from that knowledge and value proposition in order to convince them to buy yours.
As you create your TikTok video content, you'll want to think about the answers to all these questions.
How To Use TikTok To Promote Your Network Marketing Business
It's very easy for you to promote your business on TikTok with just a few simple steps.
Here are 2 things that you can do to promote your business using TikTok:
1) Post your business videos at least once a day
2) If you have an email list of contacts database, send your audience a link to watch the videos that you post
This can give you exposure for multiple reasons:
1) You are able to reach new customers that have not found you on other social media platforms;
2) You can target your audience based on your content, a single sentence description, and related hashtags (up to 150 characters).
Just doing this, people from around the world will find you and you'll gain exposure.
TikTok Marketing Tips
Before you start using TikTok, first think about your primary offer. The products or the business opportunity.
From there, just focus on promoting content that's related to your primary offer.
You can discuss your products and a few other niche topics, but stay the course as you create your video content.
You'll want to view your TikTok analytics to see what people gravitate towards.
How long are people watching your videos? TikTok content should be under a minute, but you'll want to see if you really need to publish a full minute. Some people might just be into watching 10-30 seconds of your content. Publish what they want!
Conclusion
If you're an network marketer, you know that a large part of your success depends on your ability to get new visitors to your business. The more traffic you can get, the higher your chances of earning more money.
However, in today's online world, there are a lot of obstacles to getting traffic. One of the most popular methods is paid advertising, like Facebook ads.
But these types of programs are very expensive and can be quite risky. You never know if you're paying for a real user or a bot.
I'm a huge fan of organic traffic, which means driving traffic using methods that are free and don't cost money. And one of my favorite methods is TikTok.
If you can learn how to use it, you can make your network marketing much more effective.
Click here to get access to this free network marketing training.