USANA review
Sep 18, 2021
In this article, I'll provide my USANA review.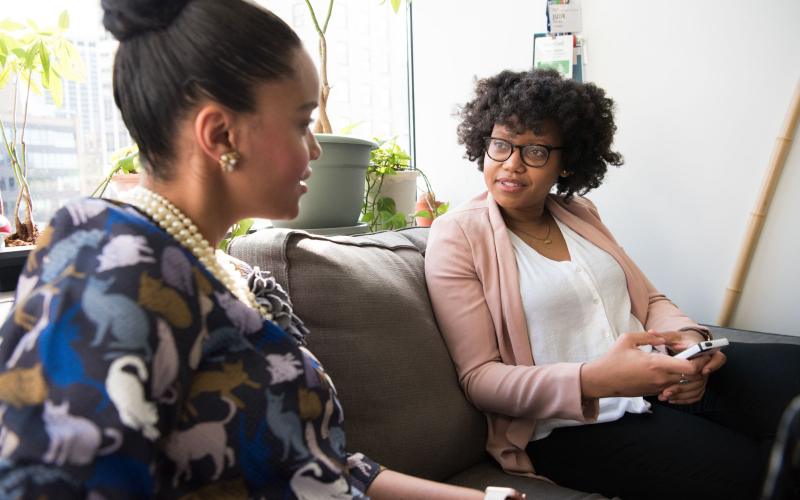 USANA (USNA) is a multi-level, direct selling marketing company which sells nutritional supplements, energy drinks and skin care products, promoting health and wellness. The company was founded by Dr. Myron Wentz in 1992 and is headquartered in West Valley City, Utah. Usana is publicly traded on the Nasdaq and operates in fourteen different countries, employing approximately 900 people worldwide. Usana products are sold by direct sellers.
Direct Selling Pros and Cons
USANA is a legitimate business opportunity for direct sellers. All sellers of the product are independent associates so they are able to work have a flexible schedule and be their own boss, so to speak. Compensation is based on a binary compensation model. The plan gives several different ways to earn commissions every week, but associates must generate an order once a month in order to remain in good standing. Of course, there are certain startup costs when becoming an Associate. Sample products must be purchased ranging from $400-$1400 depending on the number of product samples purchased. That being said, an associates success depends on their willingness and ability to market the products and recruit others to work on their sales team with a high level of commitment.
The Tough Part About the Business
While USANA is a legitimate company, one of their drawbacks is their limitations when it comes to marketing online. If you been on the internet for some time, you'll know that online shopping has made the lives of millions of people very easy. For most businesses, the internet can be used as a highly effective tool to get leads and new customers. Unfortunately, USANA doesn't easily allow its distributors to market online freely. With the constant changes of marketing online, you'll have to have the capability to change things on the fly with ease…but unfortunately, this can't be done with USANA.
My Final Conclusion
In conclusion, USANA sells high quality products that promote health and wellness. Before becoming an Associate with the company, research would need to be done and see if there was a market or demand for these products in the possible Associates selling area. Potential Associates also need to poll acquaintances to see if any would be interested in selling the product, as Associates need to have a sales team to be truly successful with the company. As mentioned, it's not an easy business to run if your main goal is to promote your business using the internet (which is something I primarily do – without meetings or phone calls).
Company website: https://www.usana.com