Xocai (Well Beyond) Review
Sep 18, 2021
In this article, I'll provide my Xocai review. I originally put this together over a decade ago. In March 2017, Xocai was acquired by "Well Beyond."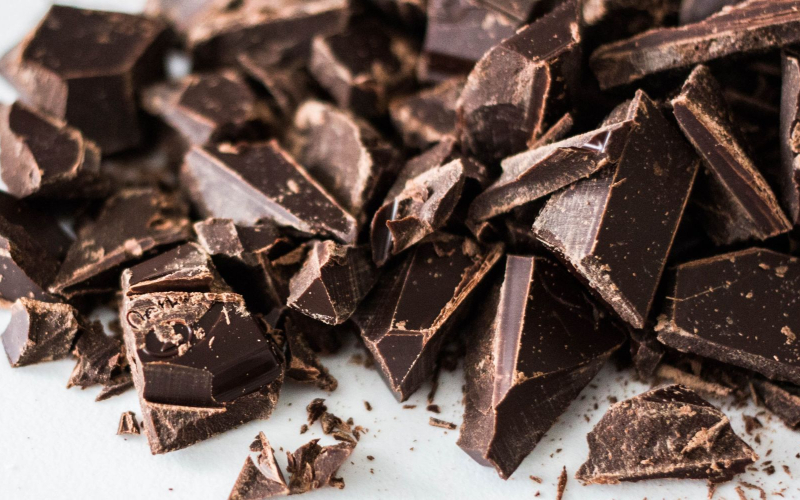 In business since 2005, Marketing Xocalate (Chocolate) International (MXI) created Xocai, pronounced (Sho-Sigh) to market healthy chocolate and to promote antioxidants. Xocai is a beverage which combines antioxidants all-natural cocoa powder and the acai berry and other fruits. This company sells Health & Diet Products and Healthy Dark Chocolates and has over 100,000 home based distributors globally and is located in 35 countries.
Xocai Corporate Facts
Xocai does not want to intentionally mislead any individual or company while explaining the facts about the Xocai business opportunity. Visit Mxicorp.com and select "Company" then select "Opportunity" now slide down to "Comp Plan" and click. Click on the video image to the right. Watch this video and you should be able to make an informed decision.
Xocai BBB Rating
According to a Better Business Bureau (BBB) report, MXI which is Xocai's parent company, it was graded an A- on a scale of A-F with A+ being the highest. There were a total of 8 complaints against the company within the last 36 months and these complaints have been resolved. Take in to account the size of the business and the nature of the complaints and the number of transactions the company handles.
Xocai Network Marketing
The Xocai business opportunity is a program that is designed for individuals that have the skills to do network marketing and sell chocolate. This is not a quick way to get rich, you are creating your own business and this will take time so you have to be able to develop selling skills to be successful. This is a tough profession so do research before you start.
Xocai's Bottom Line
The Xocai business opportunity is open for almost anyone who can afford to pay the fee to get started. If you say that Xocai's business opportunity is a scam, it would undermine the company's success in over 35 countries and the 100,000 home based global distributors that work with them. Yes, this is a multi-level marketing company and it does appear to be a legitimate method for promoting their products.
Company website: https://www.well-beyond.com/