How to Find a Scentsy Consultant
Sep 28, 2022
Decided you're interested in Scentsy? Great! Scentsy is amazing. You are amazing. I bet you'd make an amazing Scentsy Consultant! But how do you find a Scentsy Consultant? Here are a few ideas…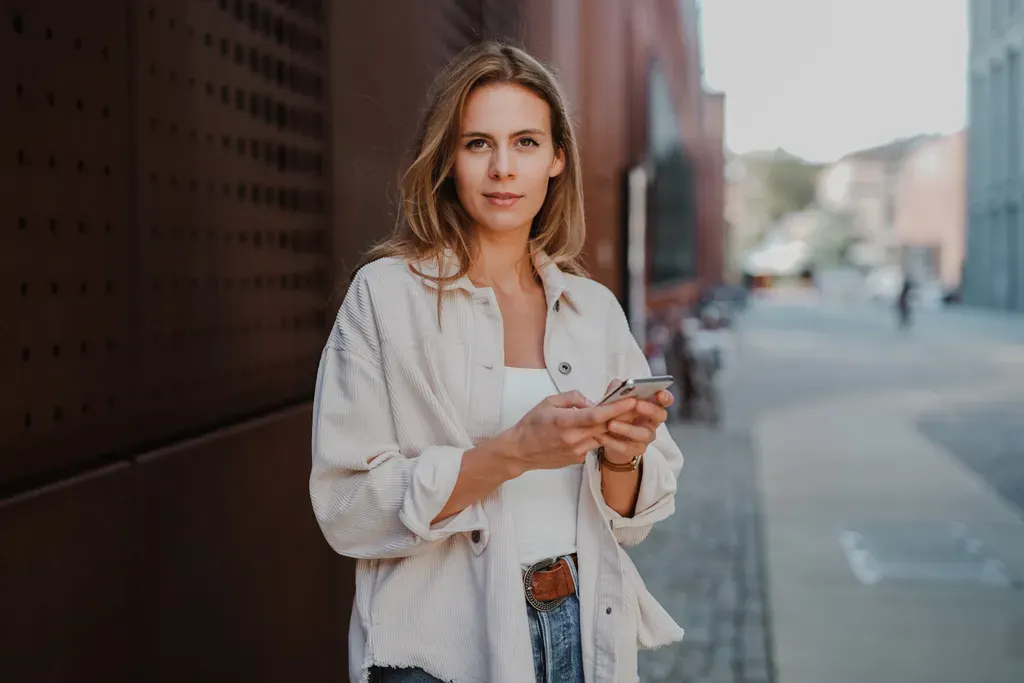 What is Scentsy?
Scentsy is a company that sells candles and other fragranced products. The company is best known for their scented wax warmers, which are used to fragrance homes and workplaces. Scentsy also sells a range of other products, including body lotions, room sprays, and car air fresheners.
The company offers its customers the opportunity to purchase these products through independent consultants. Scentsy consultants are individuals who have signed up to sell Scentsy products. They typically host home parties or work from their own homes, displaying and selling Scentsy products to customers.
If you are interested in purchasing Scentsy products, you may be wondering how to find a Scentsy consultant in your area. Luckily, there are a few different ways that you can go about finding a consultant near you.
The Benefits of Scentsy
If you're looking for a unique gift, home decoration, or simply want to make your house smell amazing, Scentsy is the perfect solution! Scentsy is a safe, stylish alternative to traditional candles that uses a low-wattage light bulb to gently warm scented wax, filling your home with amazing fragrance without any open flames. There are many benefits of Scentsy, including:
-Safe: Scentsy products are safe to use around children and pets. There are no open flames, so you don't have to worry about accidental fires.
-Stylish: Scentsy products come in a variety of stylish designs to fit any décor.
-Long lasting: One bar of Scentsy wax can last up to 80 hours!
-Affordable: Scentsy products are very affordable, especially when you compare them to other similar products on the market.
If you're interested in trying Scentsy or giving it as a gift, the first step is finding a Scentsy Consultant.
A Consultant can help you choose the perfect scent and product for your needs and budget. They can also provide additional information about the company and how Scentsy products work.
How to Find a Scentsy Consultant
Scentsy is a company that makes a variety of different candles and wax-based products. Their products are designed to make your home smell nice, and they offer a wide variety of different scents to choose from. If you're interested in purchasing some of their products, you may be wondering how to find a Scentsy consultant. There are a few different ways that you can go about finding a Scentsy consultant.
The first way is to simply do a search for "Scentsy consultants" on your favorite search engine. This should give you a good starting point for finding people who sell Scentsy products in your area.
Another way to find a Scentsy consultant is to ask around. If you know anyone who uses Scentsy products, they may be able to put you in touch with a local consultant.
Or, if you have any friends or family who are involved in direct sales, they may also be able to help you out.
Once you have a few names of potential consultants, the next step is to contact them and find out more about their business. Ask them how long they've been selling Scentsy products, what kinds of products they carry, and whether or not they offer any specials or discounts. You can also ask them if they have any upcoming events that you could attend, such as home parties or open houses.
Finding a Scentsy consultant doesn't have to be difficult; there are plenty of resources available to help you out. With a little bit of effort, you should be able to find someone who can provide you with the products that you're looking for.
Conclusion
If you're interested in becoming a Scentsy consultant or purchasing Scentsy products, the best way to find a consultant near you is to visit the Scentsy website and use the "Find a Consultant" tool. You can also find consultants by searching for "Scentsy" on social media sites such as Facebook, Twitter, and Instagram.